Question
Hi! I would like to ask, is the black - pink frame out of the stock? If yes, when will it be available again? Thank you!
Firmoo's reply
Hi Zsozsi, glad to receive your message. The frame DBSN62304 in back or pink is available for you to purchase at our website. It is still in stock. Please kindly check our website. Hope this is helpful.
May 3 , 2019
Question
Are these woman if so why did it switch to woman when i was in the mens section now i have woman glasses?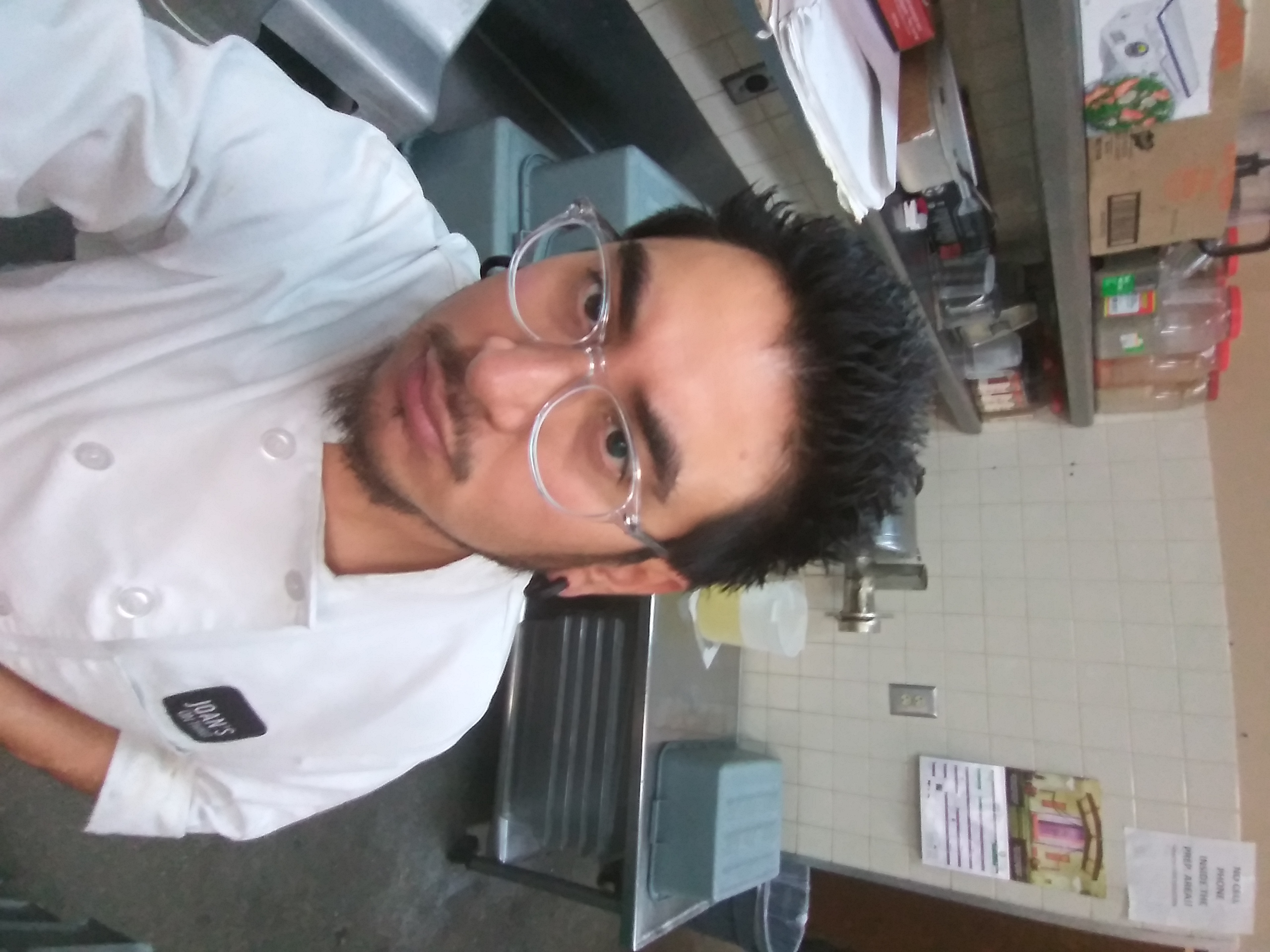 Firmoo's reply
It is unisex frame. Both for men and women. Thank you! :)
Mar 20 , 2019