Question
Hi, Is this one for men or women?
Firmoo's reply
Mostly it's for men. But if customers like, both men and women could have a try with this one. Thank you! :)
Feb 18 , 2019
Question
I DONT REALLY KNOW THE SIZES ON THE LENSES...I JUST GUESSED ALL I WANT IS A SET OF THESE GLASSES...HOW DO I KNOW THE PHD ETC...THE GLASSES I HAVE GOT ARE SO OLD CAN YOU HELP ME...I WEAR THEM FOR LONG DISTANCE N FOR DRIVING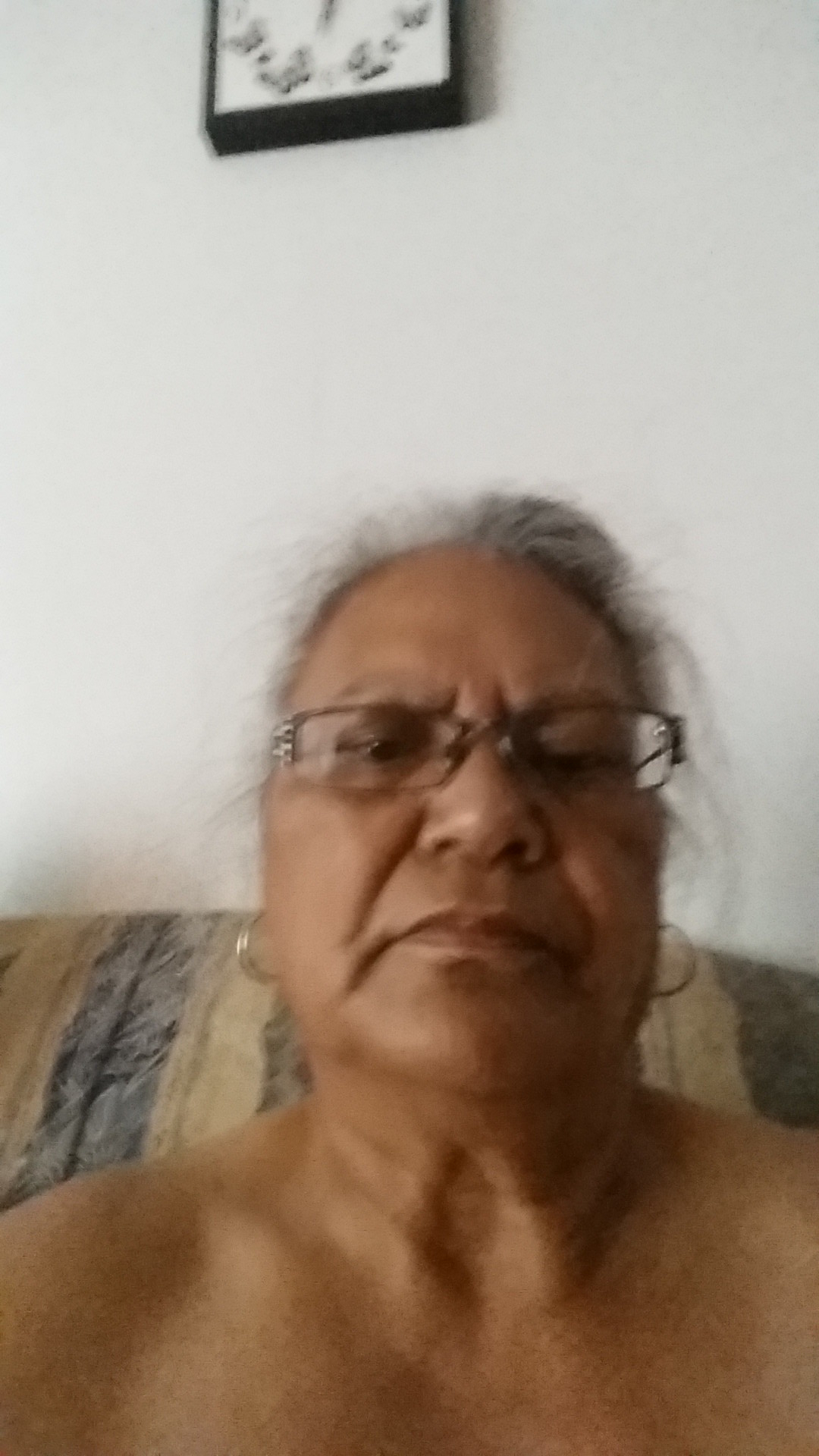 Firmoo's reply
Dear Isobelle, the lens width is 54mm and lens height is 33mm. If you don't mind, please email your question and prescription to service@firmoo.com, our CS will help you order the glasses you need.
Jan 9 , 2019