Firmoo glasses review collaboration details
What do we expect for your review?
We sincerely hope if you are satisfied with our glasses, please publish the review on your blog, social sites within the next TWO weeks after getting the package.
For the review post, please share your honest opinion on our site, product and services with your followers and link directly to our homepage---
www.firmoo.com
Additionally, there are some other pages you might like to share as well:
How to order your glasses?
Claim a voucher code here http://www.firmoo.com/z/blogger-get-code.html
The code covers one frame, single vision 1.50 index lens, and shipping fee (We will have your glasses processed with 1.57 thin and light lens with anti-reflection& anti-UV coatings automatically, no need to check the options.)
Select the frame you love from this page and then place the order with the voucher code redeemed at checkout.
Tips that help you to find the right frame:
You can click the 'Try On' button at each product page to check if the shape of the frame suits your face or not.
Comparing the measurements of the frame with your old one's is also helpful to find your perfect new Firmoo glasses.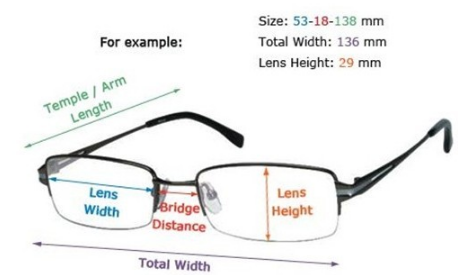 You can find the instructions to order at Firmoo here.