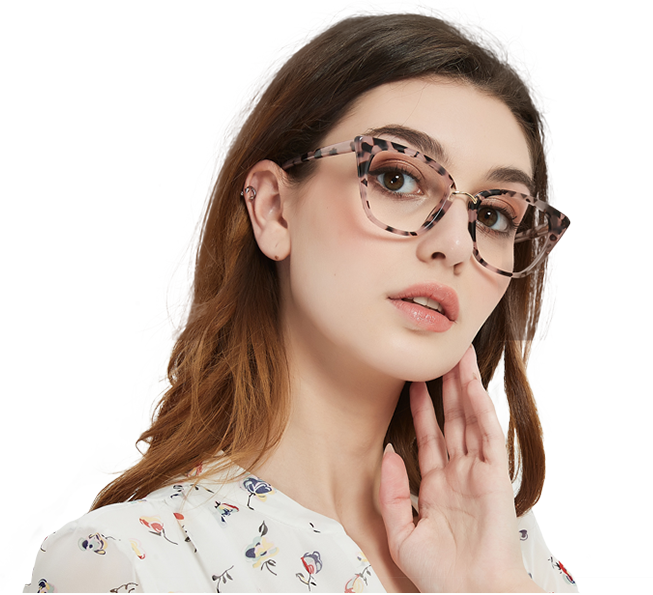 Symbol of the spring
a time of renewal
Pink and black patterns on point,good to go with cute makeup


The fleeting nature of life
Soft beige gives your skin a natural glow, perfect for a nice day out.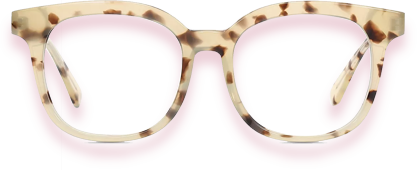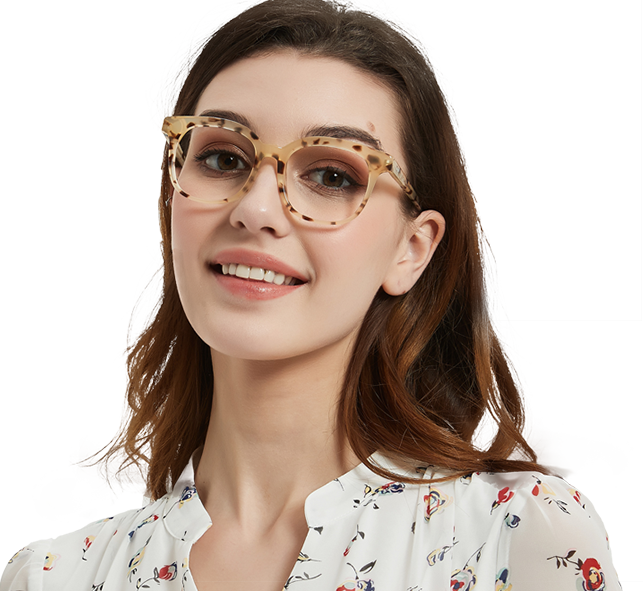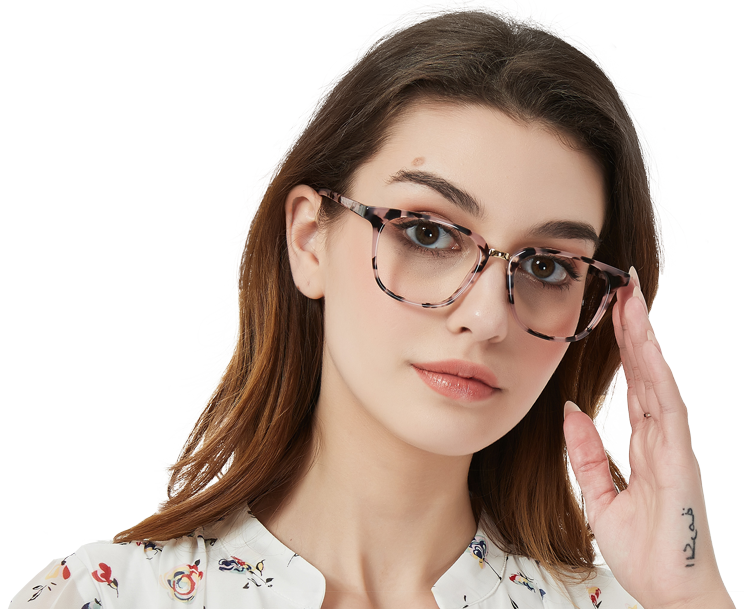 Taking a breath under
spring breeze
Retro frame with nude pink patterns presenting the best Sakura look


Enjoying the blossoms in
a romantic atmosphere
Bigger frame, bolder try! Using the extra wide style to create a sharp look.