Question
i've recently ordered these glasses and absolutely love them! but after receiving them i decided that i also want the clip ons. how do i purchase the clip ons made for these glasses by themselves without having to order an entire new pair?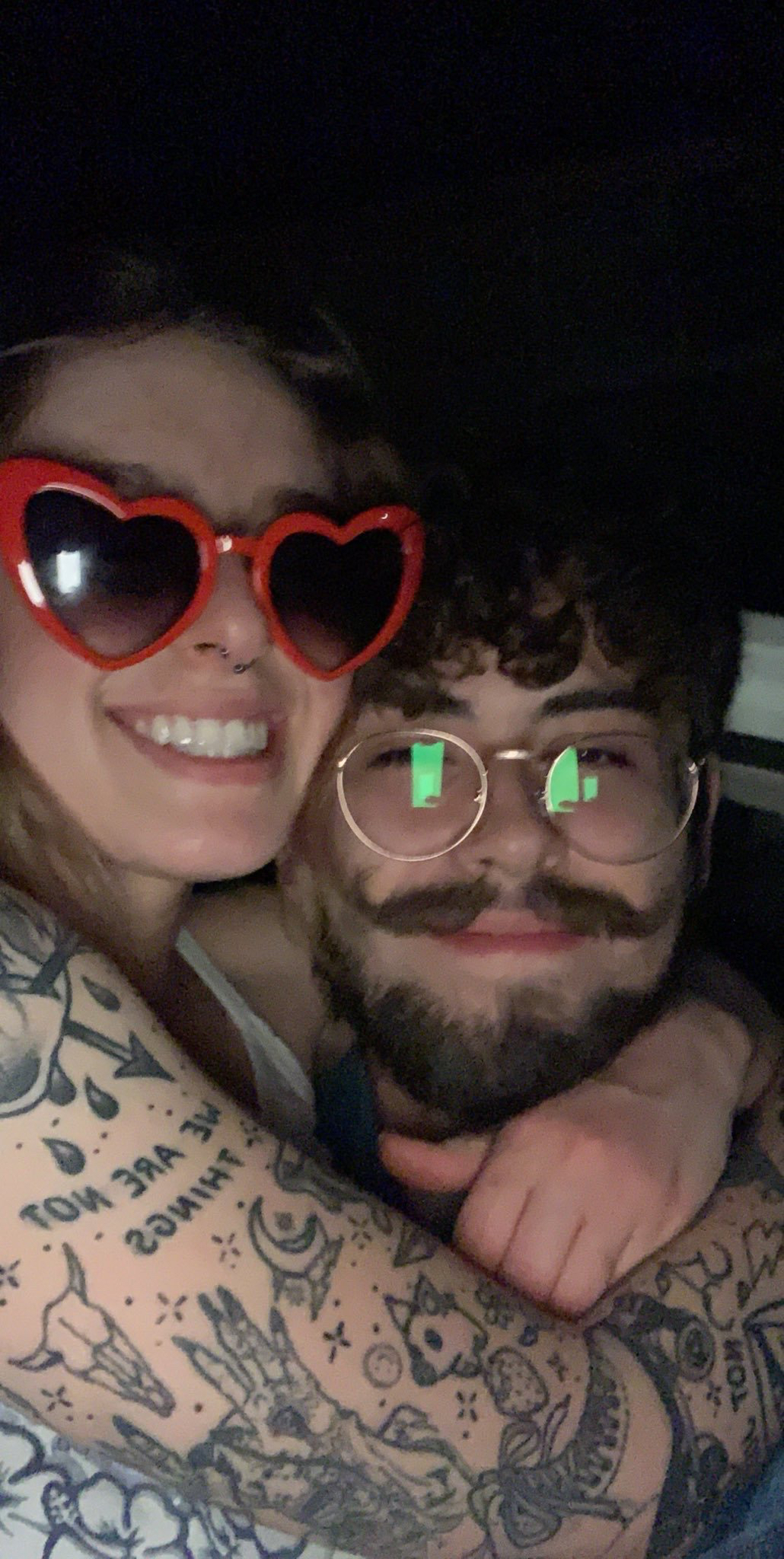 Firmoo's reply
Dear customer, sorry for the inconvenience. We do not sale the clip on lenses only without a frame. The clip on lenses are processed according to the frame. If you do not order a frame together, we could not process the lenses. Hope you could understand.
Oct 27 , 2019
Question
Hi, will the true gold colour be restocked again soon? And could I please get some photos showing the rose gold (c11) in real life? Thanks.
Firmoo's reply
Dear friend, thanks for your inquiry. There is no plan for the true gold color for the moment. For the photos, pls kindly refer to the customer photos which are indeed real.
Sep 19 , 2019