Have any of these happened to you?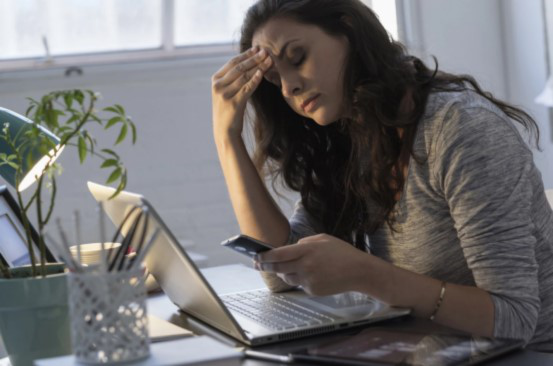 ·Experience eye strain and blurry vision when spend all day working on computer.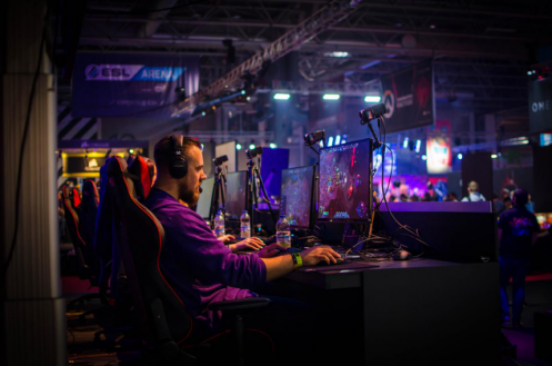 ·Get headaches and red, dry eyes after playing pad/phone/computer games.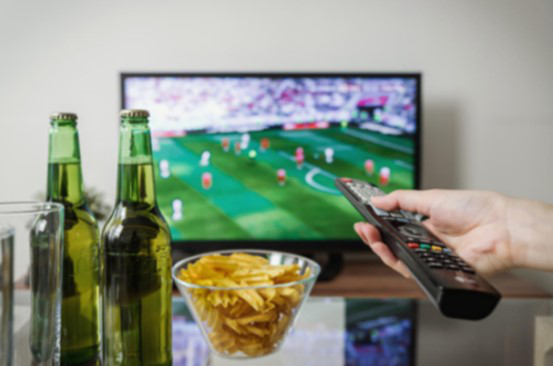 ·Suffer from light sensitivity when watch TV or use tablets.
---
Enjoy a better digital world with Firmoo blue light blocking glasses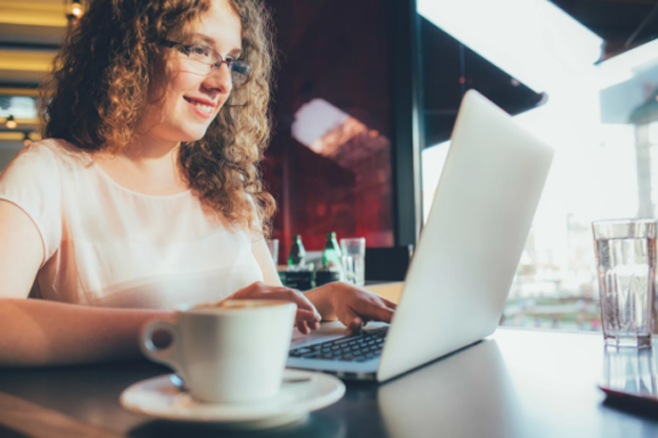 ·Block 400nm~455nm harmful blue light to lessen eye strain.
·Offer 100% anti-reflective coating and 97% light transmittance to get better vision.
·Keep fatiguing screen glare at a minimum and offer a better sleeping level.
·Relieve light sensitivity and headaches
---
Get more comfortable and clearer vision
Firmoo blue light blocking lenses are special-purpose eyeglasses meant to optimize your eyesight when you're looking at digital screens. They're designed to reduce glare (a major cause of eyestrain), increase contrast, and maximize what you see through the lenses - making it easier to look at a screen for longer periods of time.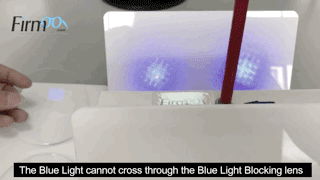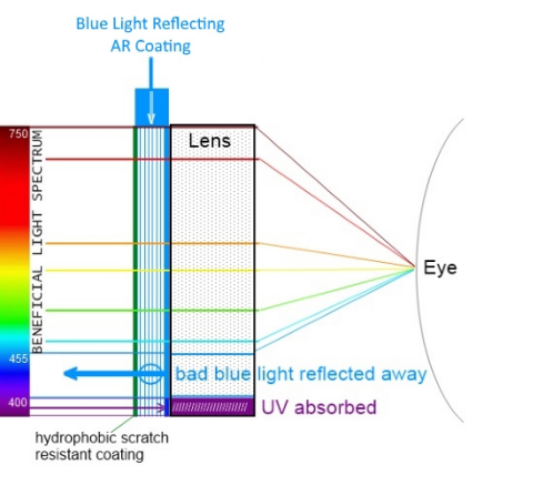 ---
Why choose Firmoo blue light blocking glasses?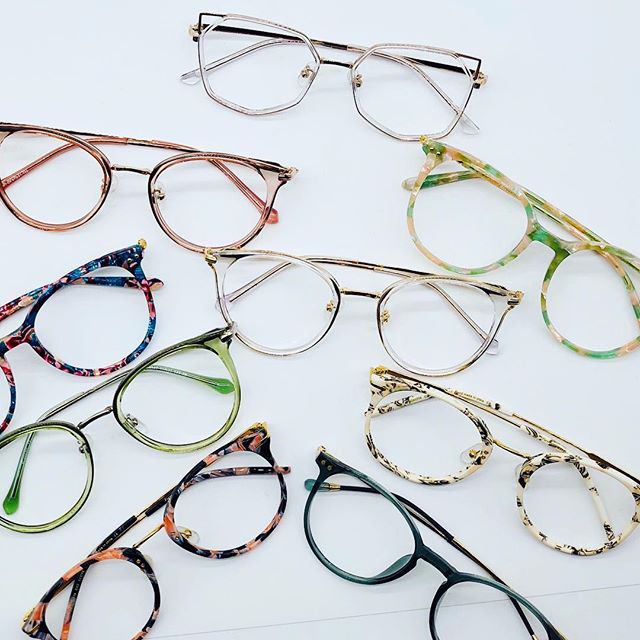 ·Specially-made coating blocks harmful blue light without noticeable color distortion
·Anti-scratch, anti-reflective and 100% UV coating
·Hundreds of styles that will suit the majority of face shapes.
·Different size options & colors for men, women and children.
·Both prescription or non-prescription available.
·30-Day Exchange & Return and 3-Month Warranty
---
---
Customer Q & A
Q: I'm not nearsighted or farsighted, can I have blue light blocking glasses without degrees?
by Larissa
A: Yep, I bought non-rx blue light blocking glasses and it really relive my eye strains.
Q: Is this useful with iphones and ipads and other devices in blocking blue light?
by Stella
A: These glasses work on ALL devices the omit blue light. I wear them at the computer and at night when on my phone.
Q: Would this help for sensitivity to florescent lights?
by Marian
Noticed right away that the fluorescent light in the office was diminished using these glasses. I will wear them to meetings often because of it.
Q: Can I wear these throughout the day safely? without being at screen being, will it damage my eyesight? inside and outside.
by Colin
They are glasses that block the blue light that comes from computer screens and cell phones. I keep mine on all day at work.
---
Customer Reviews
Rating:

I am in graduate school and I spend at least 8 hours/day working on my computer or in a darkened lecture hall watching PowerPoint presentations that are exceedingly bright. My eyes were getting fatigued regularly. Since I have been wearing these while working on my computer and in lectures. I have not had a single episode of eye fatigue.
Rating:

These glasses are exactly what I wanted. I have had 4 different kinds so far and these are the best. The lenses are NOT tinted like other types of Blue Light filtering glasses, they are clear! They sit perfectly on my face, are not too wide and are very stylish!! great product!!!
Rating:

These are really good! Initially when I realized I had a light sensitivity, I went through the Optometrist and all..paid a pretty penny for my glasses and frames. And they still gave me a headache from time to time. My days are spent in front of a computer, but I have a hard time in stores with the fluorescent lighting, watching newer model tvs and all. Knowing what I need I was able to locate glasses this time to help me out but less expensive! For the price, these glasses are great! No only do the help when looking at screens all day ( phone, computer, tablet), but they are so cute, light weight, flexible, fashionable and stylish!!
---
Steps to order blue light blocking glasses
1.Select a frame and choose glasses type- "Prescription" or "Non-prescription".

2. Enter prescription and select "Single Vision". (Skip this step if you choose "Non-Prescription".)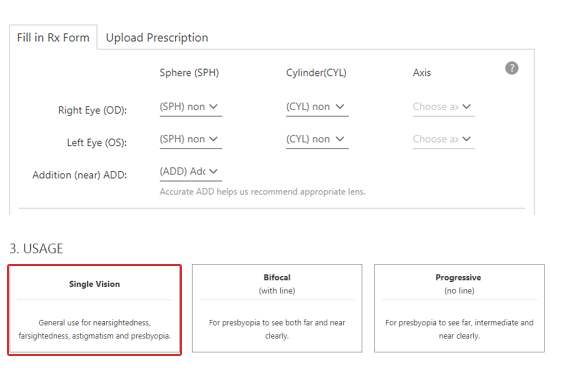 3.Choose "Blue-light Blocking" lens & select lens thickness and then checkout.