How to place an order at Firmoo?
Purchasing eyeglasses at Firmoo.com is easy at your fingertips. A couple of steps make you buy your beloved eyeglasses, affordable yet high quality.
Step 1: Click the the frame you are going to order.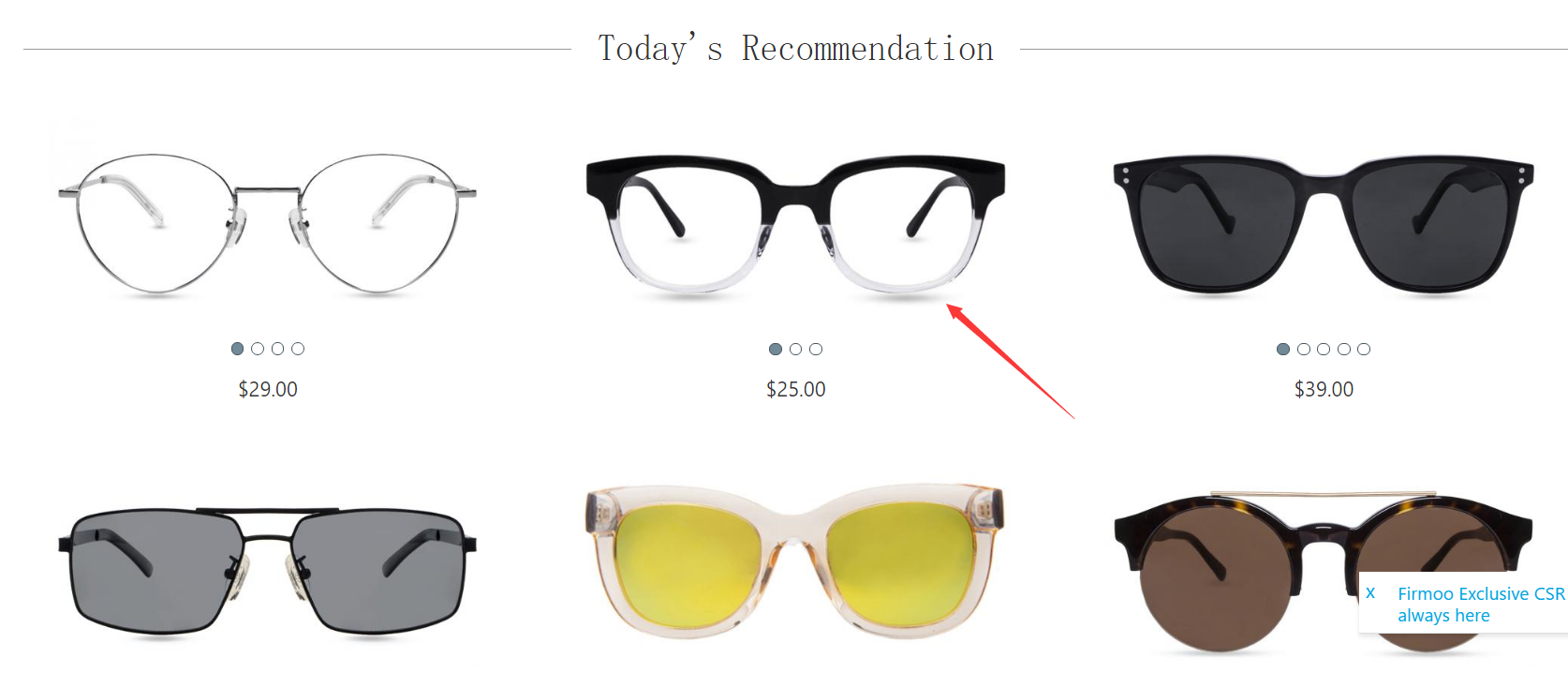 Step 2: Choose the color and click the "Select Lenses" button to continue.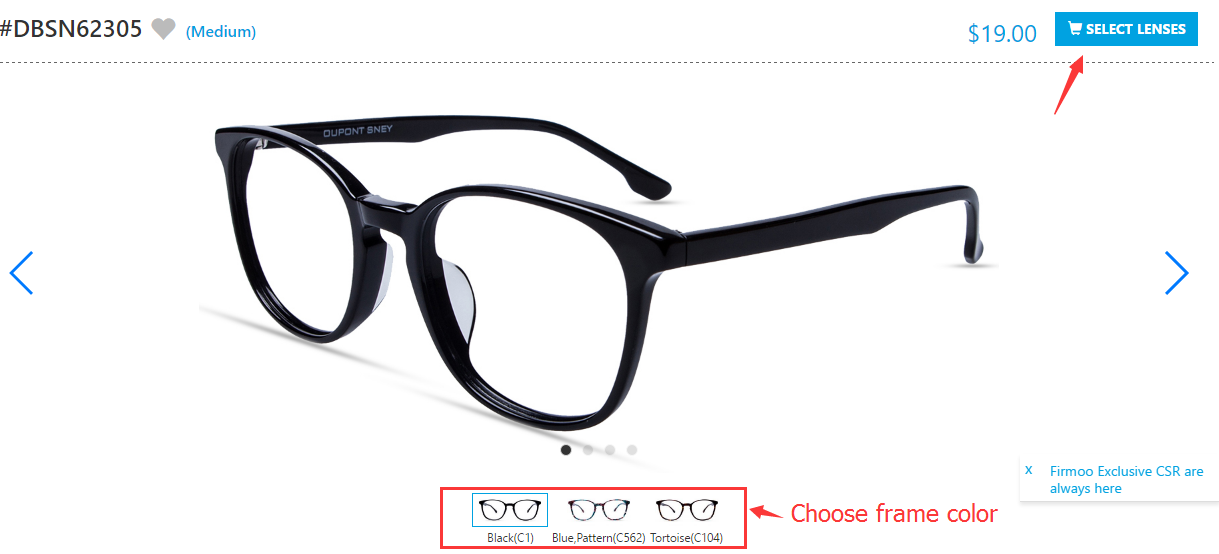 Step 3. Choose what kind of glasses you need.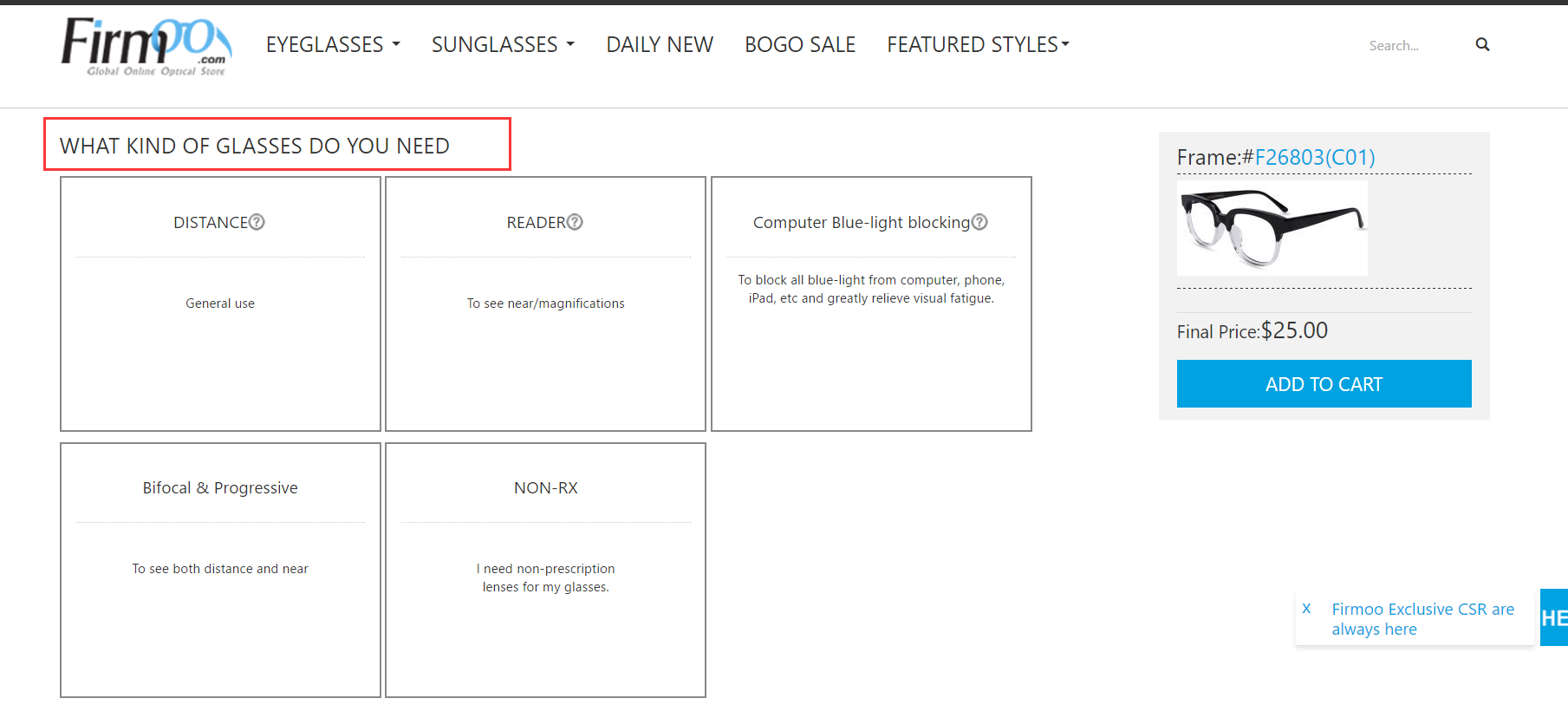 Notice: If you haven't logged in, our system will ask you to log in or create your account at this step.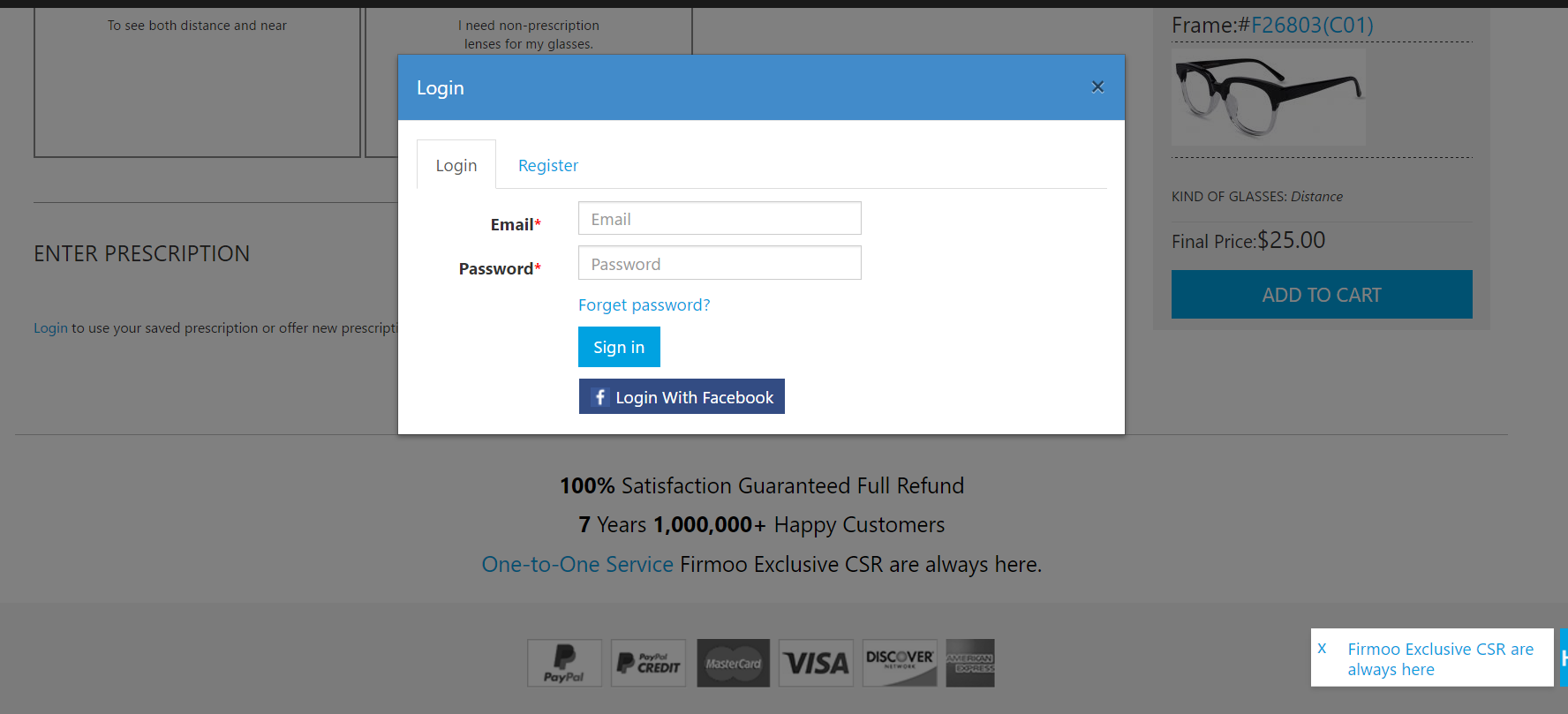 Step 4: Fill in your prescription and PD or upload your prescription and make lens selection.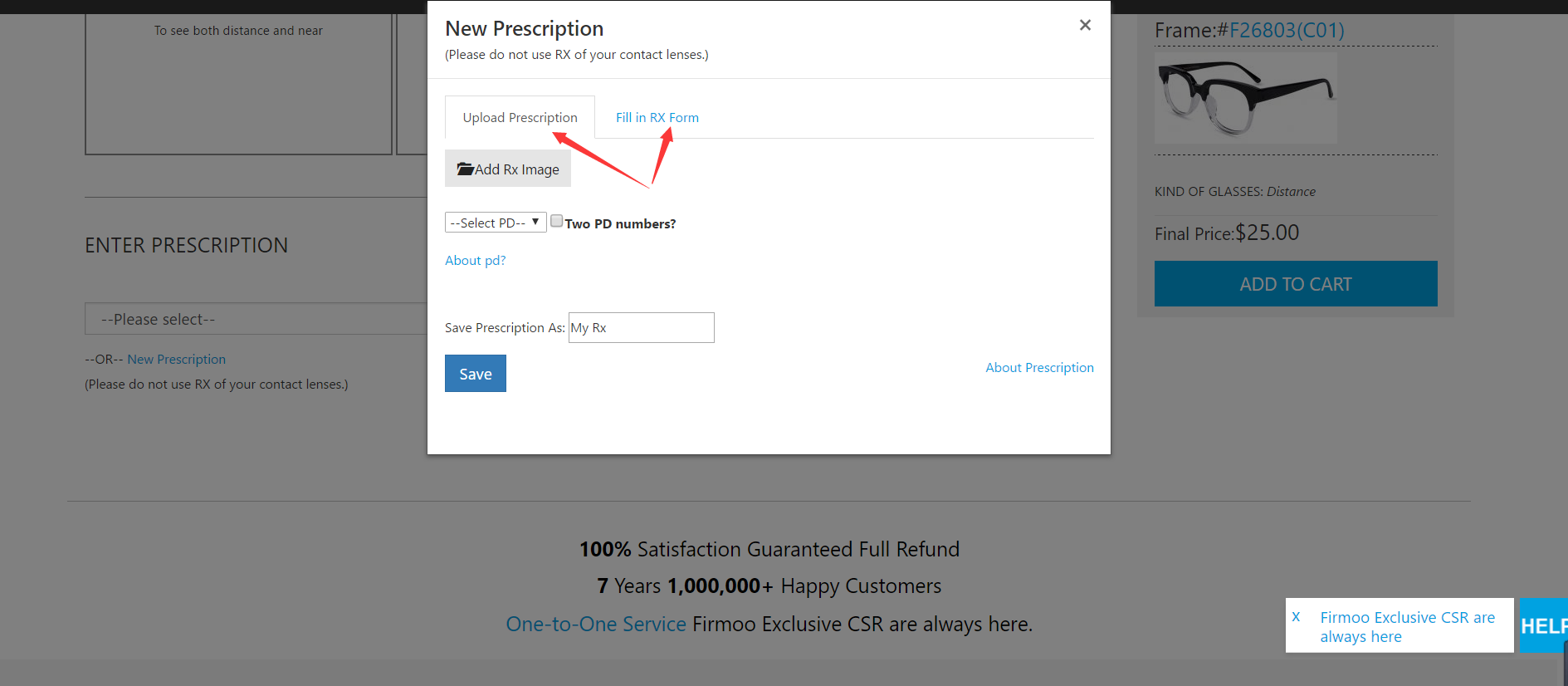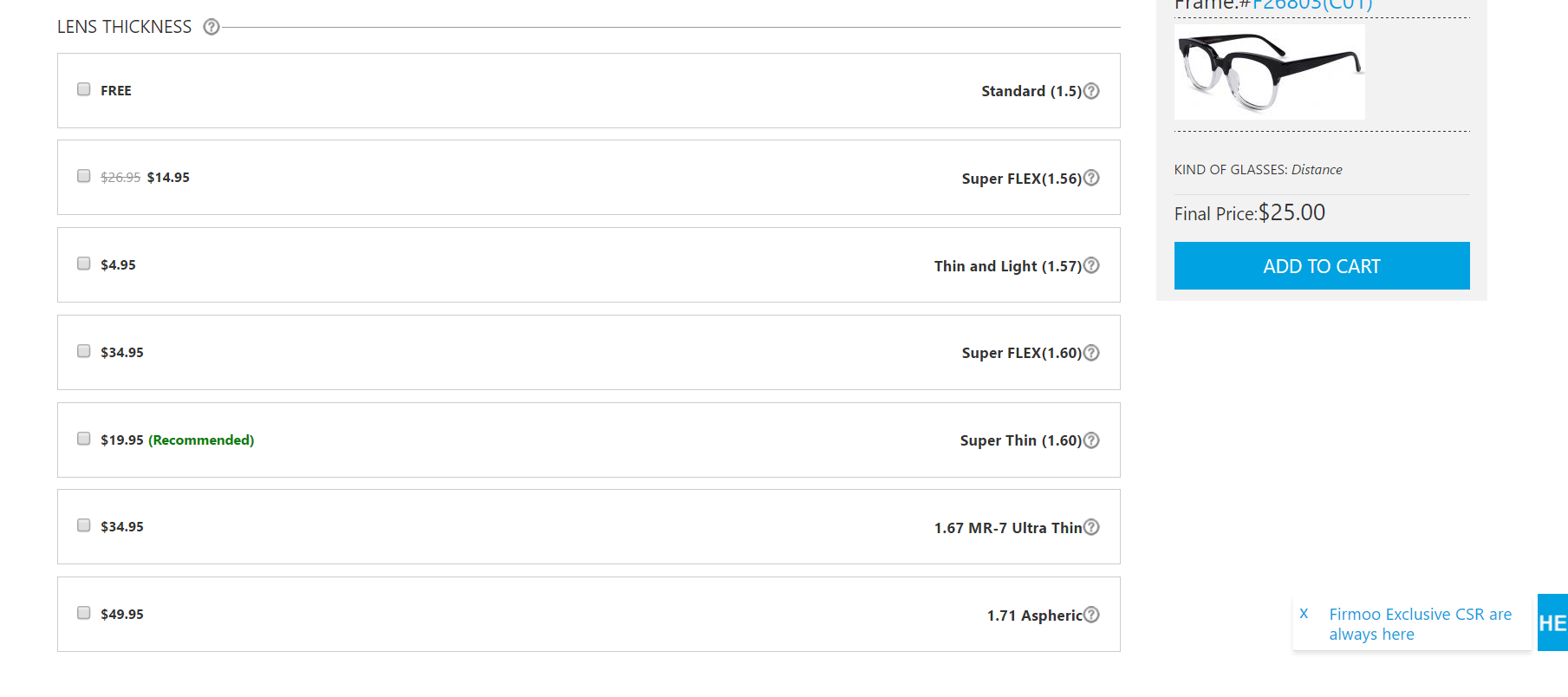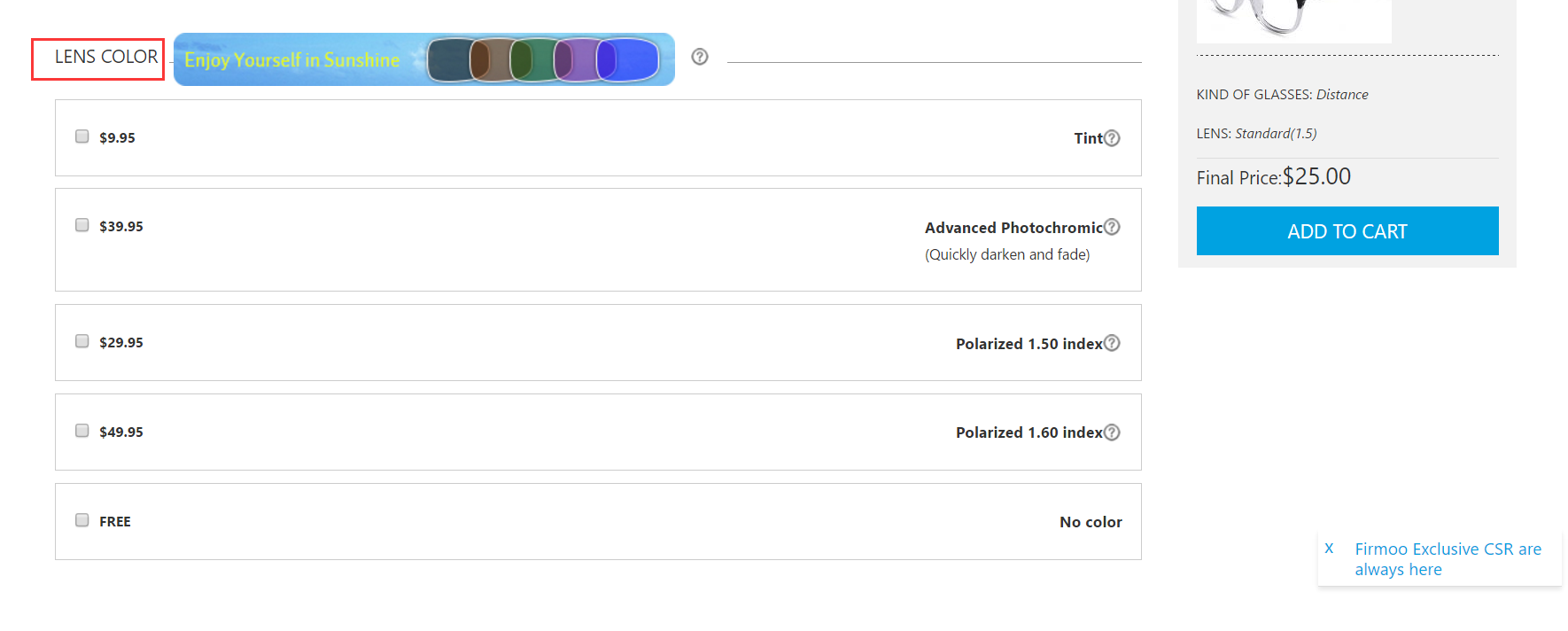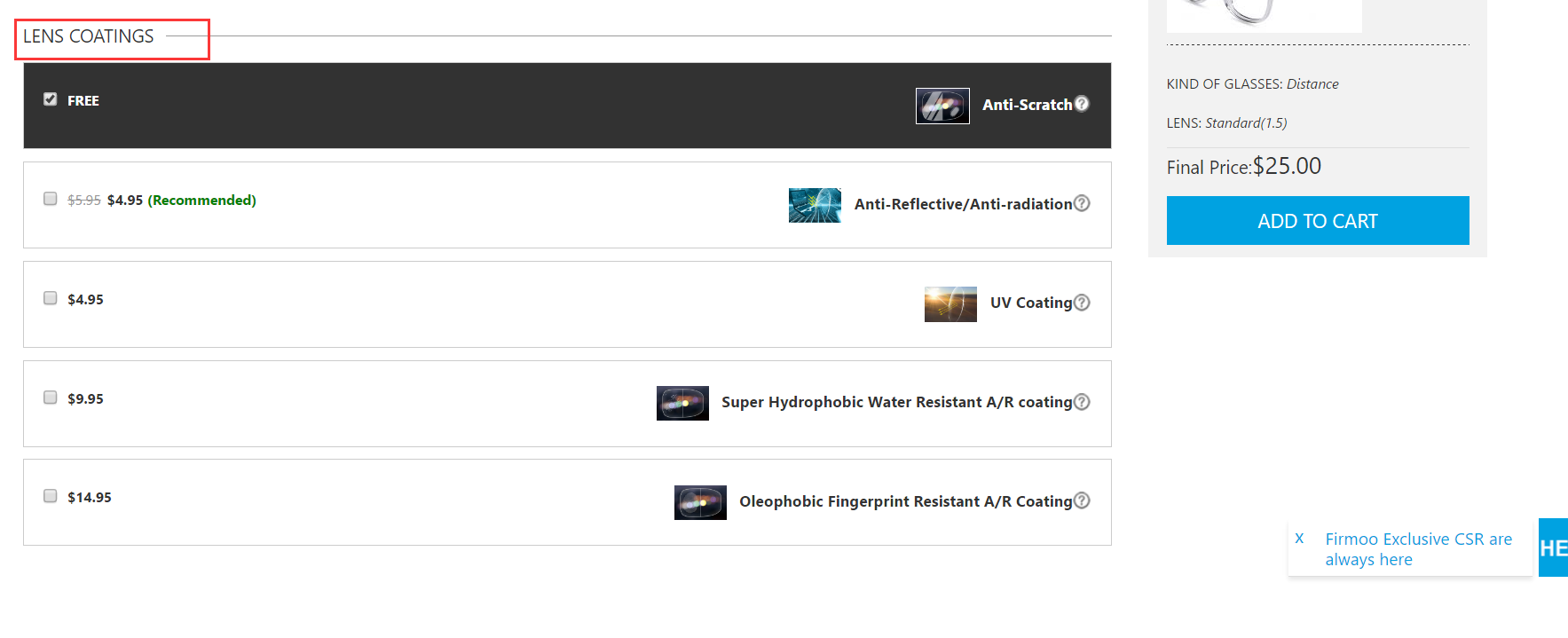 Step 5: Go to your shopping cart to confirm you order, and then proceed to checkout.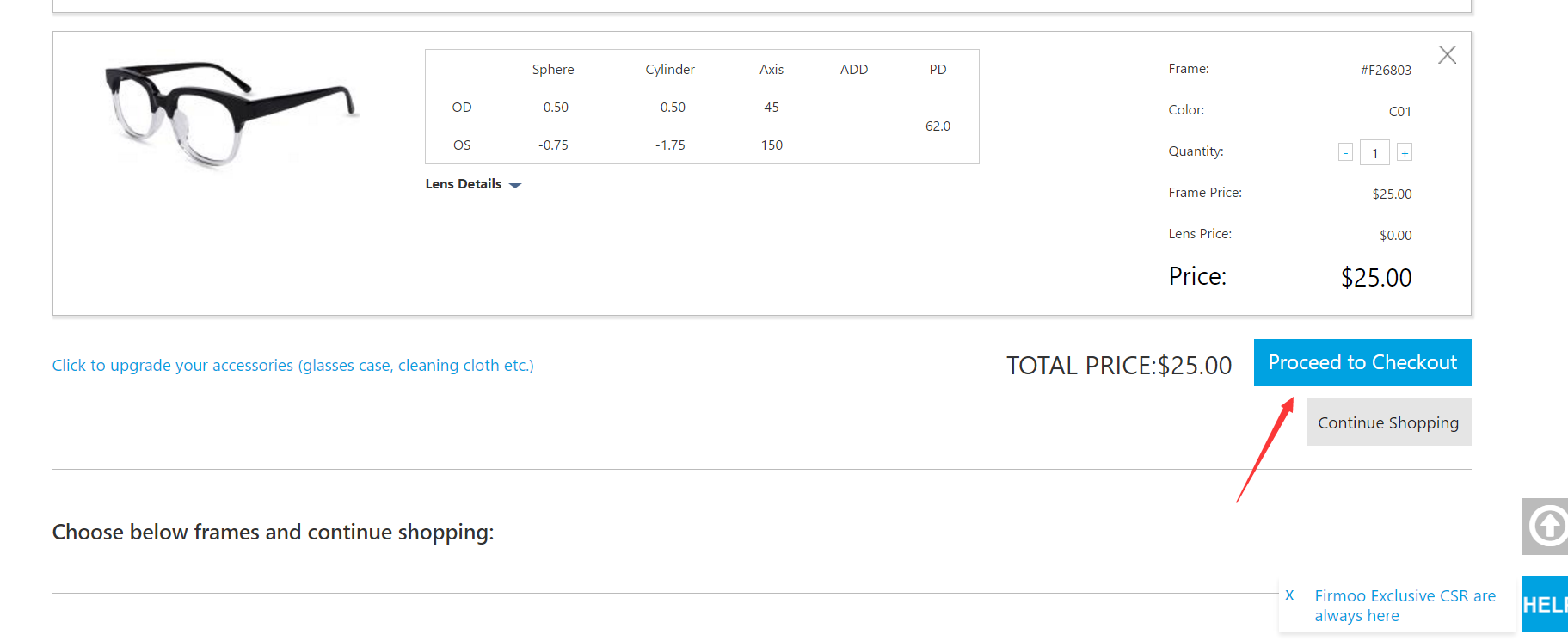 Step 6: Checkout
Enter your shipping address
Notice: We can not ship to PO BOX address via Express, pleas enter a physical shipping address instead or change to standard shipping.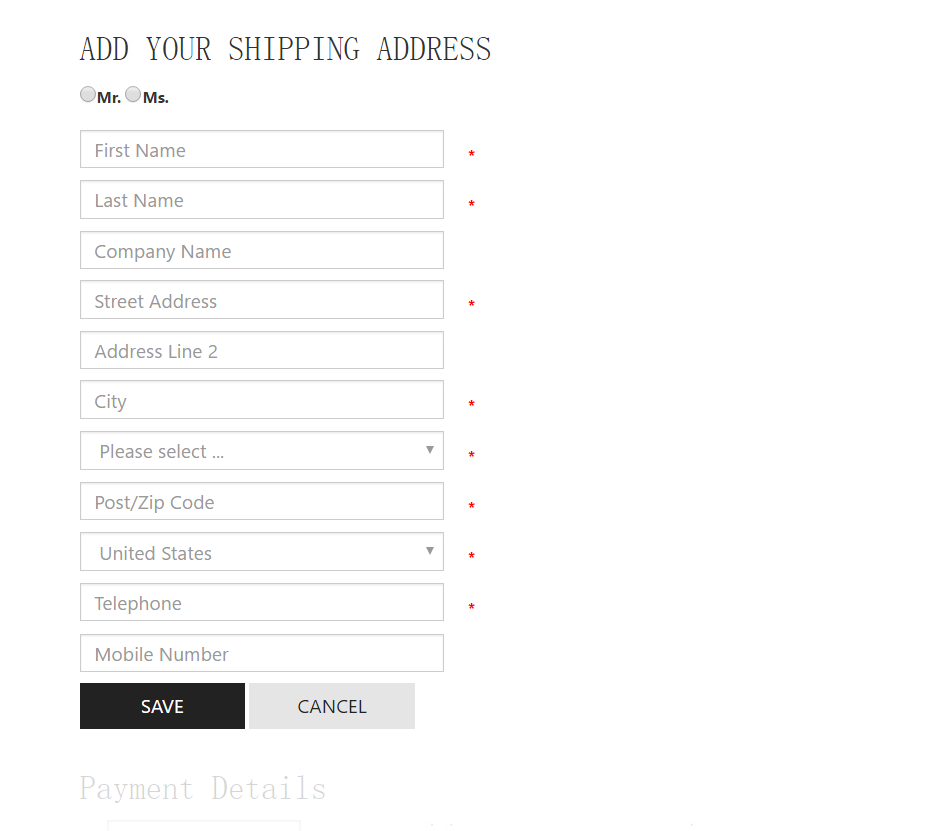 Choose shipping method

Redeem your coupon code

Step 7: Choose a payment method you prefer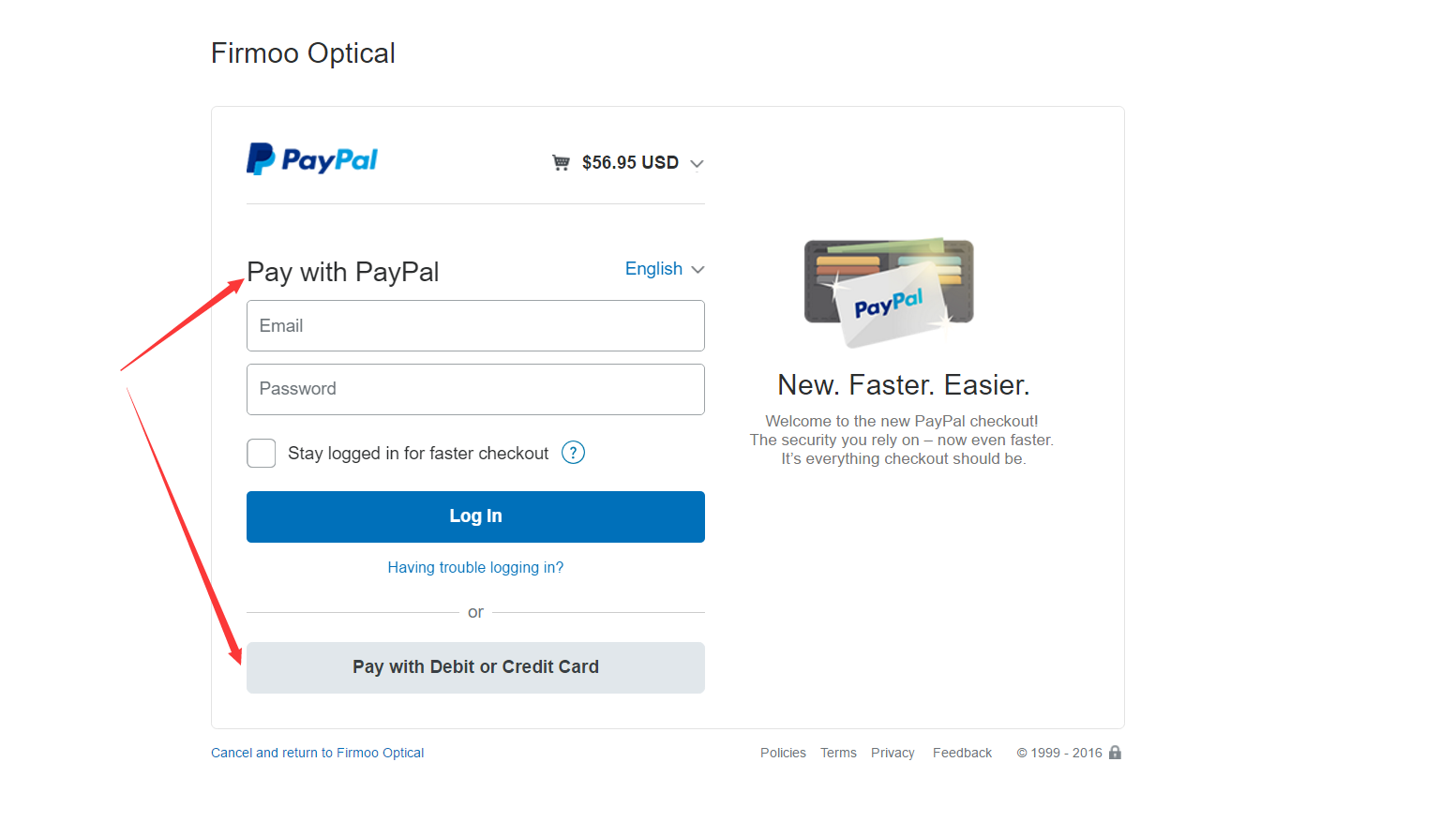 Notice: We currently accept Paypal and credit card or debit card. no matter which payment methods you choose, you have to go through the payment page of PayPal first, which will ensure the security of your payment. Check and cash will not be accepted.
Step 8: Wait at home for the package to arrive in days.
If you have any question with ordering, feel free to contact us.