How do I track my order?
a. Click Order option on the top of help center and login to find order status;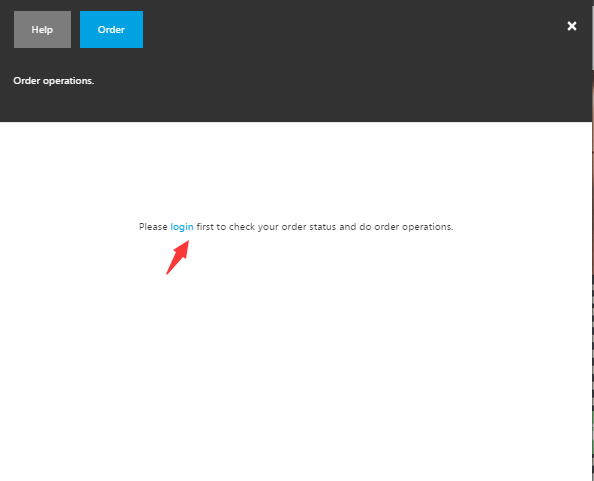 b. Find the "Track Order" option on the top right corner of our homepage and enter your order number.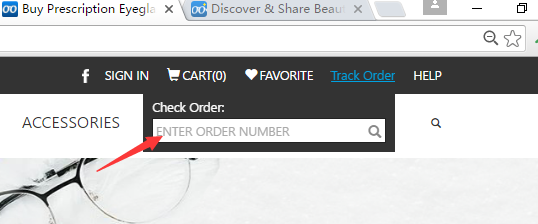 c. Log in to your account on our site. You will be able to see your order status in the order details;
d. Send an email to service@firmoo.com if you cannot track your order via the above methods.